SUNDAY FUNDAY GAMES 2022-23
| Date | Opponent | Time | Tickets | Theme | Postgame Skate |
| --- | --- | --- | --- | --- | --- |
| October 16, 2022 | Coachella Valley | 1:00pm | BUY TICKETS | Decades | |
| November 6, 2022 | San Jose | 6:00pm | BUY TICKETS | Victorian | |
| November 27, 2022 | Abbotsford | 1:00pm | BUY TICKETS | Wrestling | |
| December 11, 2022 | San Diego | 1:00pm | BUY TICKETS | 1920's | Yes! |
| January 8, 2023 | Bakersfield | 1:00pm | BUY TICKETS | Sock Hop | Yes! |
| February 19, 2023 | Colorado | 6:00pm | BUY TICKETS | Professions | |
| March 26, 2023 | San Diego | 7:00pm | BUY TICKETS | Sci-Fi | |
Sunday Funday Deals
Postgame skates are here!
Bring your skates and skate on the Saddledome ice postgame December 11, 2022 and January 8, 2023! (Access VIP Section 104)
Tory Doctor
Introducing our Sunday Funday Host, Tory Doctor!
Tory's extensive background in acting along with his company OBP Musical, will bring new fun to the Sunday Funday theme games. Come see what crazy character Tory will be every Sunday… You don't want to miss it!

Telus Spark Science Centre
The classic Sunday Funday will be getting a new look as the Hitmen and Wranglers partner with TELUS Spark to bring awesome concourse activities ran by their fun cast of science educators. Fans can catch the action at Section 210 all game long!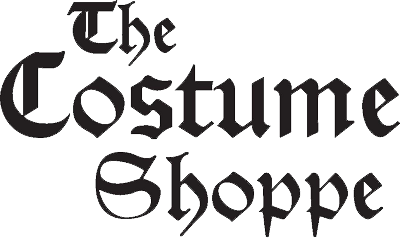 The Costume Shoppe
Joining the fun for a third season is the Costume Shoppe. The awesome folks at Costume Shoppe will be outfitting our staff for all theme games. Head over there way to get your costume to be a part of the fun!